Hi,
I was cleaning out my attic the other day and came across my old Dreamcast - easily the most under-rated console. I was gutted when they stopped production so earlier. It beat the Playstation hands down in my opinion. Anyway, unfortunately I had the console but no games for it. I found a good website to
buy second-hand Dreamcast games
. I also found this forum while searching for game discs.
I'm definitely going to buy Jetset Radio, Powerstone and Shenmue.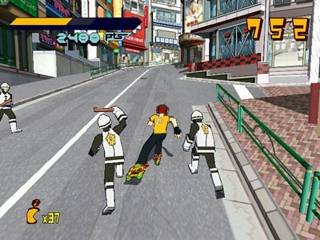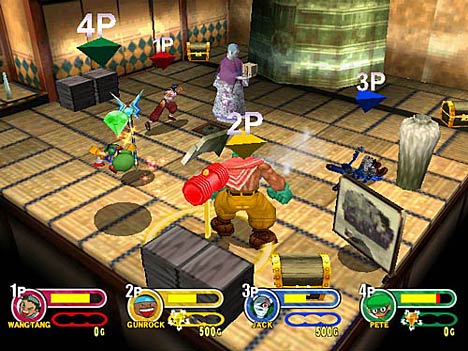 What else do you think I should get? It's been ages since I played the Dreamcast and can't remember all the games that were out for it. What were your favourite games? (aside from Phantasy Star Online obviously).